The Economic Development Joint Powers Board (EDJPB) was created and is funded by the City of Casper and Natrona County to drive economic development in the area. Representatives from the County Commission and City Council sit on the EDJPB board. To See the proposed FY2022 Budget click here
Advance Casper is a public-private partnership contracted by the EDJPB to serve as the economic development organization for the City and County.
Forward Casper is the private membership side of CAEDA comprised of businesses and individuals who have invested in the organization to spur economic development across the County. Forward Casper members are eligible to sit on the CAEDA Board of Directors by election or by becoming an Investment Level member.
Board of Directors
Executive Officers
Chair, Kermit Wille
First State Bank
Vice Chair, Leah Reeb Varela
L
U
M Studio
Vice Chair, Mike Stepp
Donells Candies
Secretary, Eric Schlidt
Impact Casper
Treasurer, Nicholas Grooms
Grooms and Harkins
Investment Members
Lance Porter
Wyoming Medical Center
Victor Robbins
First Interstate Bank
Nada Jain
Ridefor8 Ventures,LLC
Tassma Powers
McMurry Group/ Refined Properties
Stuart Tanner
Automation and Electronics
Kyle Ridgeway
Wyoming Financial Group
Elected Members
Pete Maxwell
ICO Inspection Services
Charlie Robertson
Casper Orthopedics
Shane Porter
WLC
Michael Schulte
Wealth Strategies Group
JoAnn Skeim-True
Laramide Group, LLC
Appointed Members
Elissa Ruckle
Chamber of Commerce Rep.
Dr. Darren Divine
Casper College
Eric Schlidt
Impact Casper
Mayor Steve Freel
City of Casper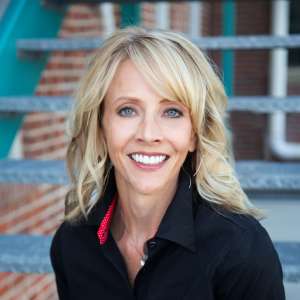 Commissioner Brook Kaufman
Natrona County Commissioners